Shiran Mieras
Shiran's History
World kitchen by Shiran is a concept of the Dutch chef Shiran Mieras, who wants to be known for his unerring sense of beauty and his love for beautiful products. Despite his constant desire for innovation and love for international cuisine, classic French cuisine is always the basis for his creations.
Shiran started his career in the top kitchens of Luc Bellings ** and Yves Mattagne ** after which he became sous chef for Sergio Herman *** and executive chef of the Upperroom of The Jane in Antwerp where Nick Bril ** functions as chef de cuisine. In the summer of 2021, Shiran will open his own delicatessen in Eindhoven, at Stratumsedijk 23F.
The kitchen of World kitchen by Shiran is inspired by worldly cuisine. Attached to the taste palette of purity and precision, fascinated by the diverse atmospheres of all the kitchens, he always thinks of the associated no-nonsense hospitality.
In Eindhoven, Shiran will set up a kitchen that is inspired by this. He remains faithful to local products and his own style. What can you expect? Worldly flavours with deep umami flavours and a fresh accent.
All this beauty is offered to you in cozy Eindhoven hospitality.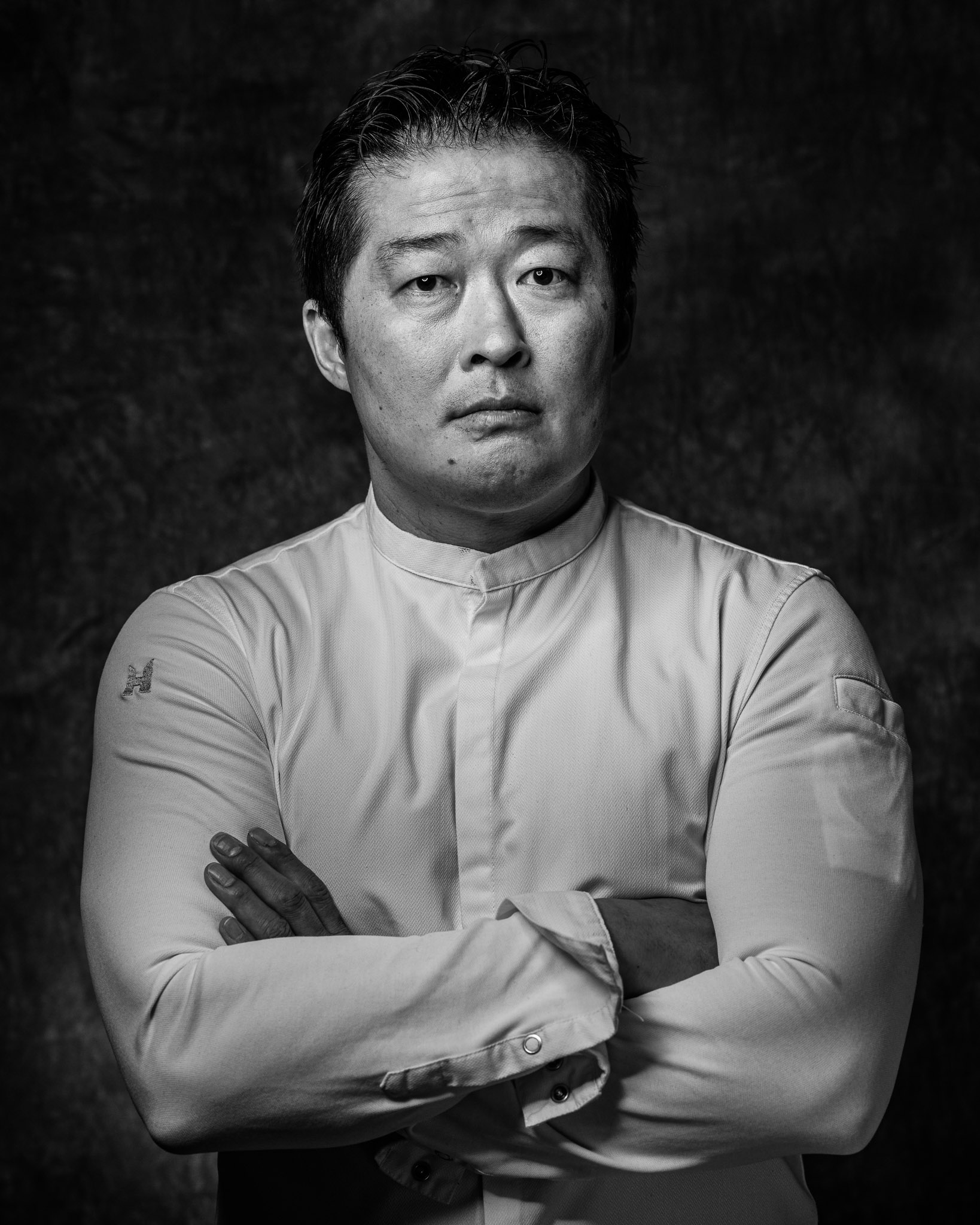 My saying
" We want to surprise the people in Eindhoven with our cuisine inspired by worldly flavours."
-Shiran